Have you tried countless acne products, yet still have pimples? Although over-the-counter medication can be helpful if you have a mild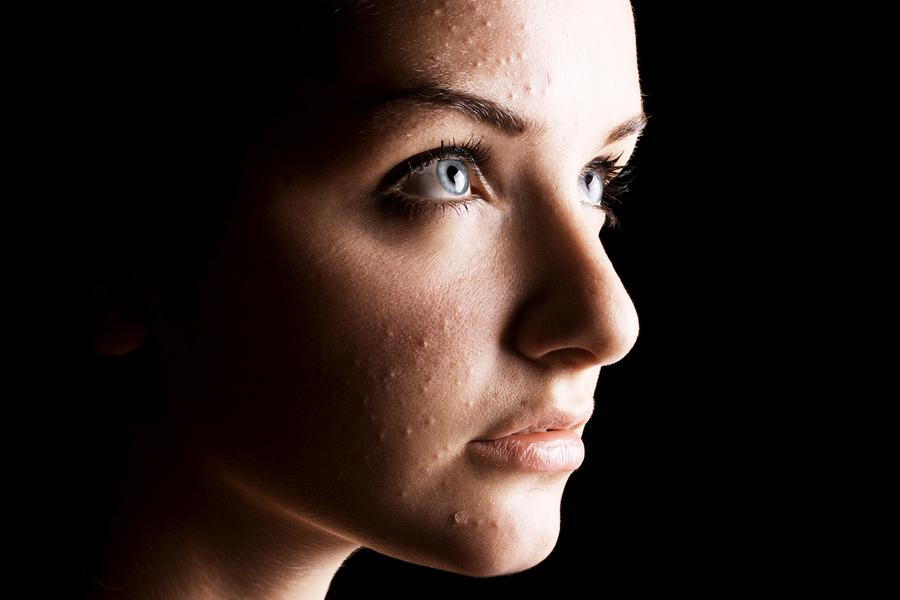 case of acne, drugstore medications are less effective in treating stubborn or severe acne. Dr. David Thomas and Dr. Margaret Hobson Dupree, who practice dermatology at North County Dermatology Center in Encinitas, CA, discuss several treatment options that may help clear your skin and reduce flare ups.
Prescription medications target the source of your acne
Your Encinitas dermatologist can prescribe prescription-strength medication that addresses common causes of acne. They include:
Topical Medications: Acne lesions form when your pores become blocked with skin oils. Topical medications applied directly to your skin prevent blockages by increasing skin cell turnover. They also reduce future blockages and help acne lesions heal. Common topical medications include tretinoin, adapalene, and tazarotene.
Antibiotics: Antibiotics kill p. acnes bacteria on your skin and are usually used in combination with topical medications. They're available in both topical and oral forms.
Oral Contraceptives: Oral contraceptives don't just prevent pregnancy, but may also decrease acne related to monthly hormonal changes. Contraceptives reduce the amount of sebum you produce. Sebum, an oily substance that helps keep your skin moist, can clog pores if you produce too much of it.
Isotretinoin: This powerful acne medication is only recommended for people who have severe cystic acne. Although it's very effective, it can affect your liver or cause birth defects. While you take it, you'll need to undergo regular blood tests and use a reliable means of birth control if you are female.
Chemical Peels and Microdermabrasion: Both treatments remove acne lesions in the top layers of your skin. Microdermabrasion treatment uses a spray of fine crystals to buff away skin layers, while chemicals do the work in chemical peels.
Blue Light Therapy: Exposing the skin to blue light can have a beneficial effect on acne. Blue light treatments destroy bacteria in oil glands in your pores and shrink the glands. Blue light therapy is usually conducted over a period of several weeks in our Encinitas office.
Improve your appearance with one or more of these dermatology treatments. Call Encinitas, CA, dermatologists, Dr. Thomas or Dr. Dupree, at (760) 230-2805 to schedule your appointment.